I don't mean getting your lunch money taken away from you, or getting pushed around the hallway. I don't EVEN mean getting beat up with your favorite hardback book, from that annoying bully in school
(that for some reason can't appreciate a brand new AND beautiful hardback copy of The Hunger Games)
.
....those all sounds REALLY sucky by the way...
BUT, what I really mean is being recommended the same book over and over again, by your homies that LOVE to read as well! The perpetual pushing and begging to finally go out and buy, their NEWEST favorite read!
I don't want to mention any names...*cough cough* Shawnee @YA Fiction *cough*...
...must have something in my throat. But I know a person, or two who has bullied me, successfully into buying their FAVORIT-ist book!
The other day, I was out, running some errands with my family and doing some shopping. While I wasn't at a book store, the store I did go to, has a few shelves of books, usually at twenty percent off. I wasn't really finding anything until I stumbled across the last copy of Prodigy by Marie Lu in paperback. And the weirdest thing happened to me...
Do you ever get that voice in your head that constantly reminds you to "do the right thing"? YEAH, well...Do ever get your best friend's voice in your head, telling that voice to "SHUT UP" and "do it anyways!"?
This is kind of what happened to me. There was a tiny voice in the back of my mind telling me to save the money for a book I REALLY am dying to read...but then there was Shawnee's voice, WAY louder, telling that tiny voice to "shut up" and telling me to "buy the damn book!"...so I did.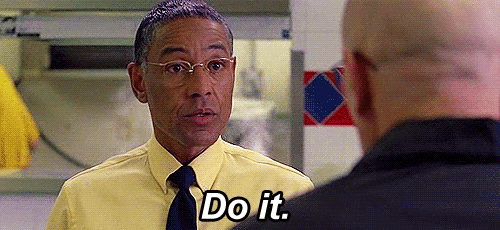 This is a prime example of book bullying. She wasn't even in the store with me, I hadn't even talked to her the last few days, yet I could hear her in my head, bullying me into buying the book. Maybe we're really good friends, or maybe she just a reading bully!!
(Shawnee if you read this, jokes...jokes are for jokin'! DUH)
Anyways, I'm pretty pumped to read it, though I don't know when I'll be getting to it, but hopefully VERY SOON!