Welcome to Turning Pages!
What am I currently reading?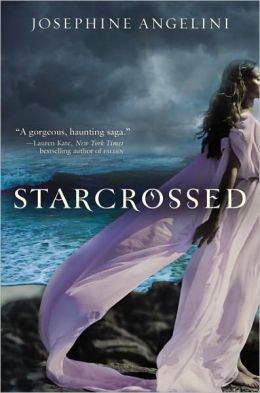 Right now I'm indulging in Starcrossed by Josephine Angelini. I've heard amazing things about this book and can't wait to finally see what everyone is talking about! Love the cover, and so far I'm liking Helen!
What did I just finish reading?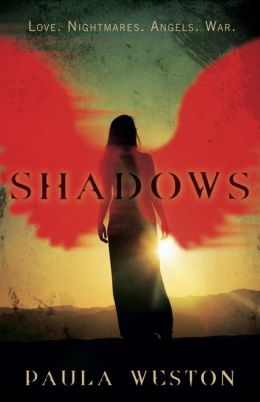 I just finished reading Shadows by Paula Weston! It was this month's book club book, and I'm excited to write my review.
What do I plan on reading next?
I have no idea yet. When the time comes to pick a new book it will be from my TBR for September, and it will depend on my mood (: