Welcome to Turning Pages!
As you can probably tell by the title, I'm a little late this week with a few of my posts. But it's spring break for me, and I've out and about quite a bit just enjoying some free time!
What am I currently reading?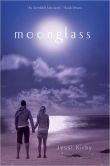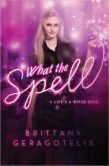 The book I'm actually reading is Moonglass, by Jessi Kirby, and the book I'm listening to on audio is What The Spell by Brittany Geragotelis. So far, I'm enjoying both!
What did I just finish reading?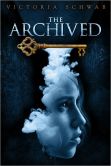 The Archived by Victoria Schwab is the last book I read, but sadly didn't finish since it had to be returned to the library. I was planning to re-borrow it, but I guess you can't do that when there's people who reserved it. I really liked it, and I'm hoping to borrow it again soon!
What do I plan on reading next?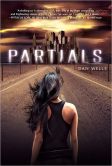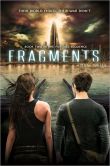 The next two books are also library books, Partials and Fragments, by Dan Wells! I've heard many amazing things about this two books, and can't wait to see what everyone is talking about.