Welcome to Turning Pages!
What am I currently reading?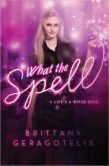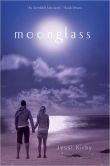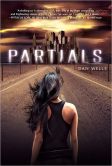 Right now, I'm overloaded with books that I need to finish and finally get reviews written and posted. And with library due dates coming up quick, it needs to be done soon! I'm listening to What The Spell, by Brittany Geragotelis, and I'm also reading Moonglass by Jessi Kirby and Partials by Dan Wells.
What did I just finish reading?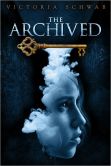 The last book I read (but didn't finish, due to its library return date, and the fact that I couldn't re-check it out) was The Archived by Victoria Schwab! (I will be re-borrowing it ASAP!)
What do I plan on reading next?
Again, because the library's due dates, the next book that I NEED to finish (because other people are requesting it, and I won't be able to re-check it out) Fragments, by Dan Wells.
Leave a link to your WWW Wednesday, I would love to check out, what you have going on this week!