Welcome to Turning Pages!
And to "What's Coming This Week?" hosted here at Turning Pages! "What's Coming This Week" is a meme, showcasing all of next week's book releases in the YA genre. Each title is a link to that book's Goodreads page, so don't be afraid to click on and check them out.
(*I've been thinking if and how, I could change and improve this meme, so if you have any ideas or suggestions, please comment down below. I would love to hear what you have to say!)
Paperback: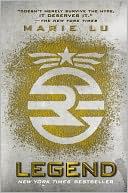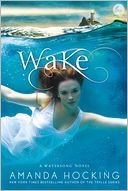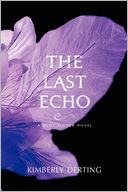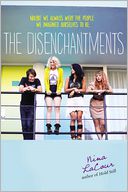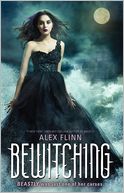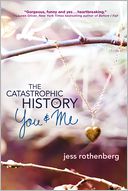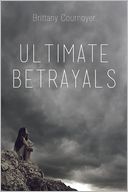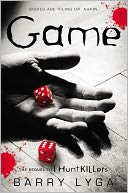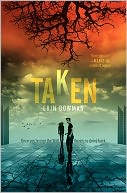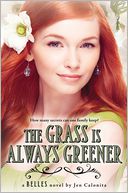 Thanks for stopping by!!