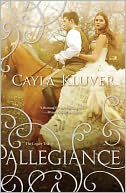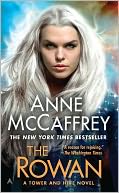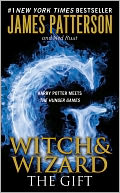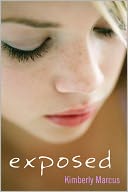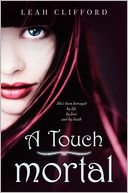 Allegiance, by Cayla Kluver.
The Rowan (Tower and Hive Series #1), by Anne McCaffrey.
Unafraid (Archangel Academy Series #3), by Michael Griffo.
The Gift (Witch and Wizard Series #2), by James Patterson.
Oppression: Children of the Gods, Book 1, by Jessica Therrien.
Exposed, by Kimberly Marcus.
A Touch Mortal, by Leah Clifford.
Hardback: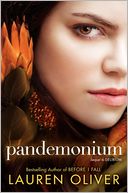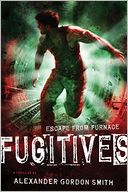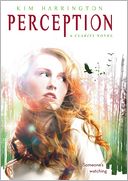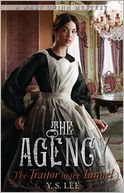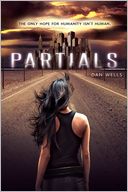 Pandemonium (Delirium Series #2), by Lauren Oliver.
Fugitives: Escape from Furnace 4, by Alexander Gordon Smith.
Perception: A Clarity Novel, by Kim Harrington.
The Traitor in the Tunnel (The Agency Series #3), by Y. S. Lee.
When the Sea is Rising Red, by Cat Hellisen.
A Touch Morbid, by Leah Clifford.
Partials, by Dan Wells.