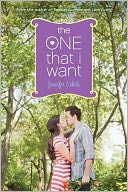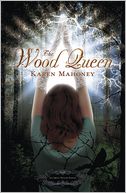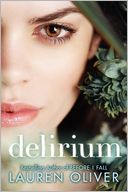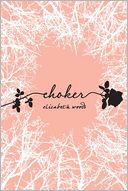 The One That I Want, by Jennifer Echols.
The Wood Queen (Iron Witch Series #2), by Karen Mahoney.
Delirium, by Lauren Oliver.
Overbite, by Meg Cabot.
Choker, by Elizabeth Woods.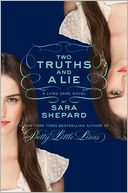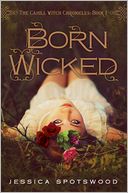 Two Truths and a Lie (The Lying Game Series #3), by Sara Shepard.
Born Wicked (The Cahill Witch Chronicles Series #1), by Jessica Spotswood.