Hey guys! Things have been a bit wacky around here, and that's why this post is going up on a Monday at almost midnight...I have quite of explaining to do, and a lot of fun, crazy and interesting stories to share, but I'll be saving those for a post later this week!
But I'm finally here, after a long day of designing stickers, printing them, cutting them, working, and uploading stickers onto Etsy. I started my store with about five or six different sets of stickers. Obviously that didn't get me very far, and I still had a lot to learn about sticker designing and making.
Also if you stopped by a week or so ago, then you may also know that I had issues with my cutter.
But after slaving away last night and the majority of today, I've designed, printed, cut, and uploaded a total of 19 different sticker sheets!! YES!
My goal is to add new sticker releases to my store at the end/beginning of each week. I don't want to get bored of the same stickers, and I don't want you to get bored either.
I don't know if I'll be posting 19 different sets each week, it depends on the week, on the weather, and just how creative I feel. I want to get my shop stocked nicely with some basic stickers, and even some fun ones, so I'll probably keep up with these pace for a while, and then start slowing it down a bit.
Besides posting new sticker releases each week, I also want to write a blog post, displaying each sheet! I thought it would be a fun way to share with you guys, what I've been up to and what's available in my sticker shop!
Without further a do, let's get into it!
These first five sets of stickers I designed, are "Pay Day" or "Bills Due" stickers. I wanted to have something cute, small and fun in my planner to mark those good, and bad days...no one likes bills. I couldn't decide which design to go with, so I just went with them all.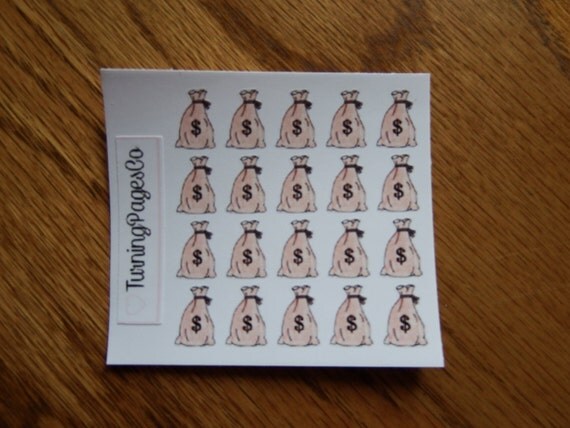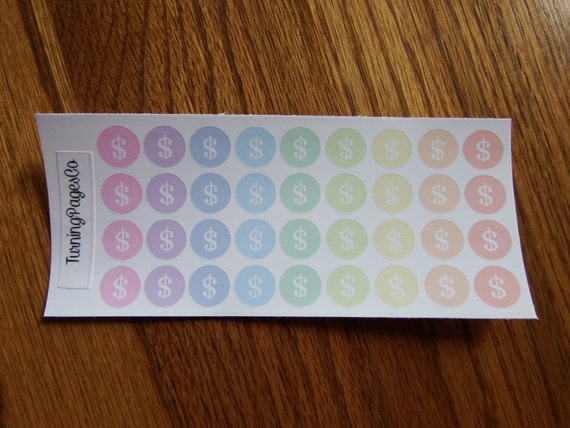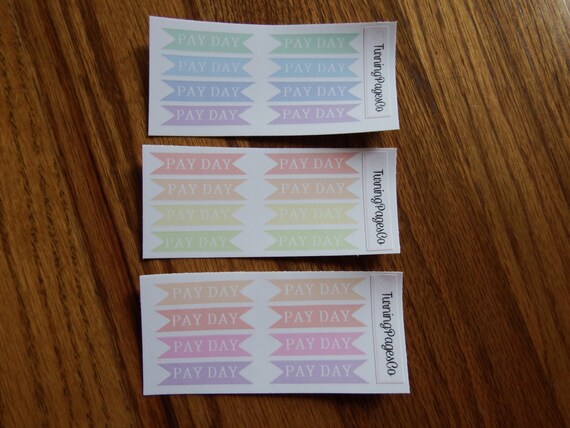 After completely my "Pay Day" stickers, I knew exaclty what to make next! I LOVE "To Do" lists, and make them at least ten times a day, so I decided to make a few of those! I made some rounded in pastel colors, and some in a ombre square design.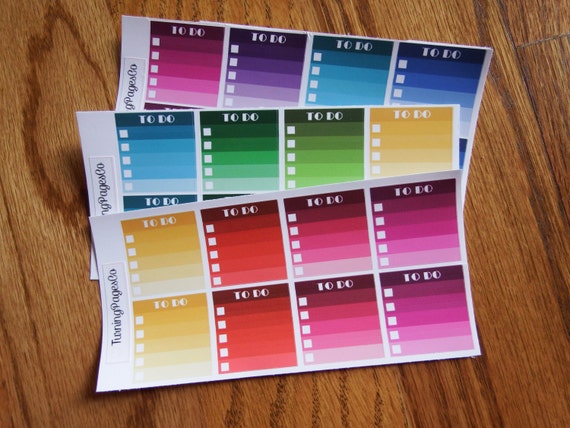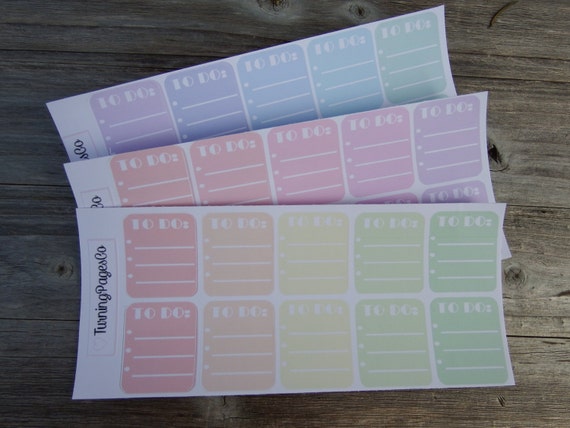 To get away from all of the things I have to do, I decided to have a little bit of fun! I decided to start sketching and drawing my own sticker designs to prevent from any kind of legal issues. At first I thought this would the be the biggest chore, but turns out otherwise. Drawing my own stickers is relaxing, and knowing they are mine, feels amazing!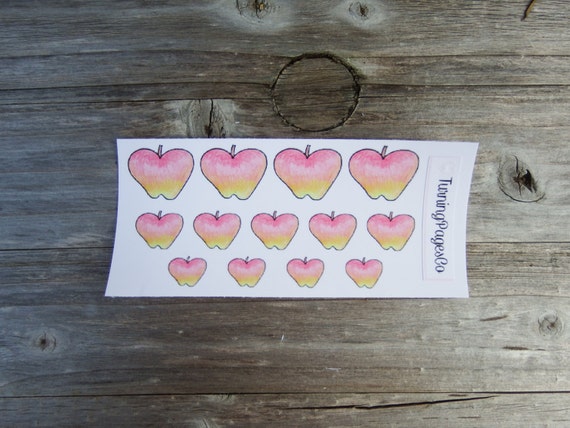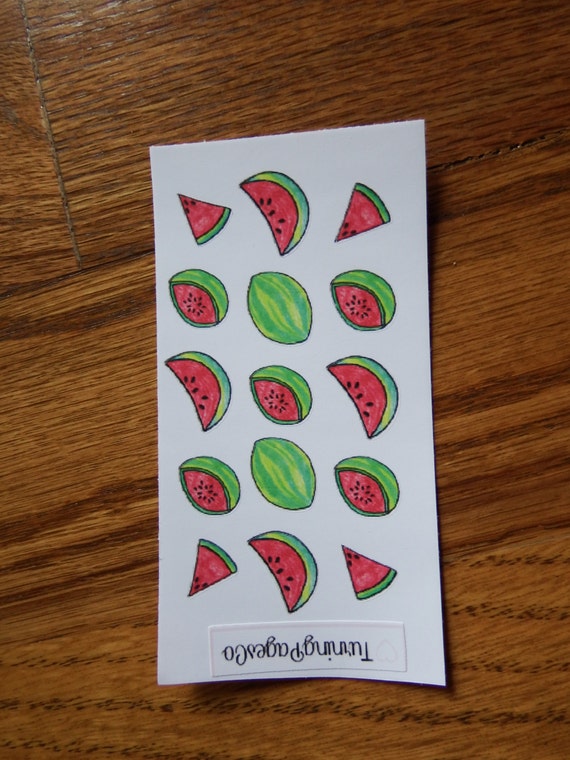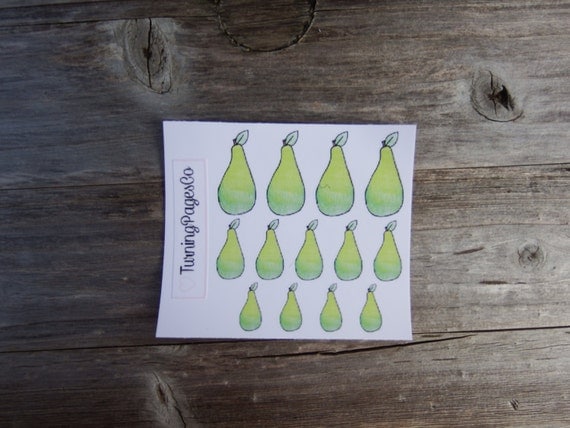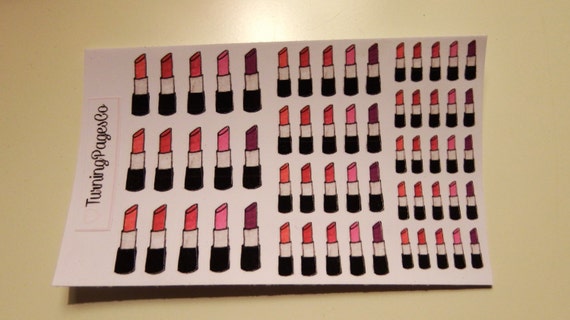 And finally to mark ANY AND ALL special dates, I created these colorful and bright dots! These are so bold, there is no way they can be overlooked, or something forgotten!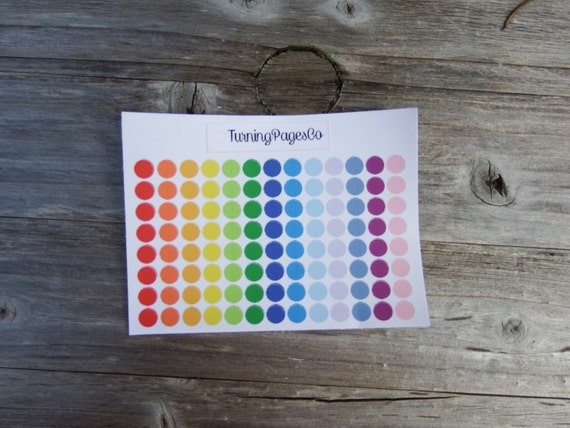 I'm SOO excited to finally get the chance to use them in my planner! I also can't wait to see them in your planner, and how you decide to incorporate them!
Thank you so much for stopping by, and I hope you take the time to check out my Etsy shop:
www.etsy.com/shop/turningpagesco