Welcome to Turning Pages!
It's already the third beautiful day into February, which means it's about time I announce the books I plan to read this month.(...it also means I'm two days late...)
While making my TBR for last month, I completely forgot to add two books that needed reviewing, and I strayed off a bit, so I found myself reading/listening to books that weren't on the list. I usually do pretty well with my TBR lists, but mistakes happen....ANYWAYS, since these books still need reading, I'm dragging them over into February!
Girl of Nightmares, by Kendare Blake.
The Best of Me, by Nicholas Sparks.
Rumble, by Ellen Hopkins.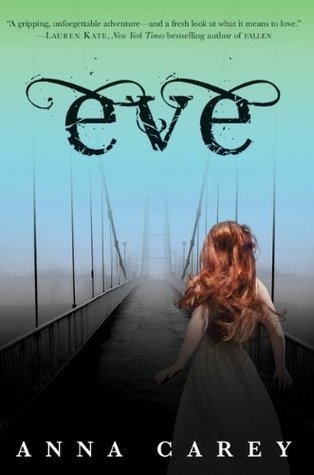 Eve, by Anna Carey.
Once, by Anna Carey.
Rise, by Anna Carey.
And trying to keep up with my goal of reading 100 books this year, I need to read an average of about 9 books in each month, meaning I need a few more for February!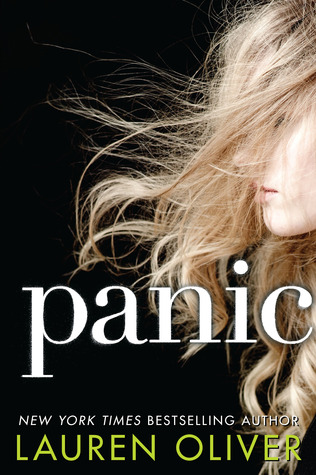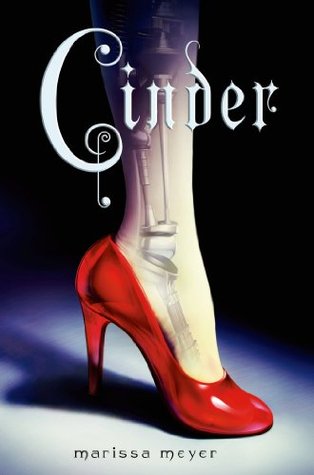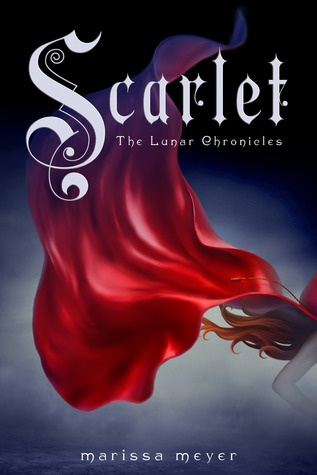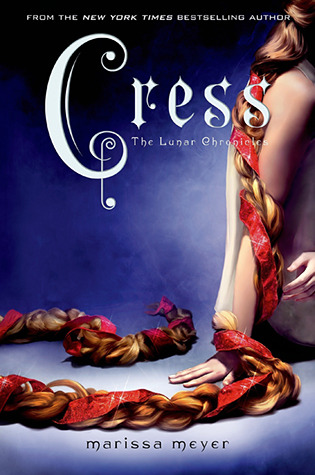 Panic, by Lauren Oliver.
Cinder, by Marissa Meyer.
Scarlet, by Marissa Meyer.
Cress, by Marissa Meyer.
These are the books I'm trying to devour this month, what about you? Leave the link to your TBR, I would love to see what you're reading!