With spring break just around the corner, and almost two weeks of freedom from school and homework, I've been contemplating what I would do with all the extra free time.
Of course I'll be reading more, and blogging EVEN more, but when I'm not doing that I want to catch up on some movies that are based off of books! I know I'm so behind on some of these movies, and some of these have come out a LONG time ago...but who's counting right?
A couple of movies I want to see are....
The Book Thief, by Markus Zusak.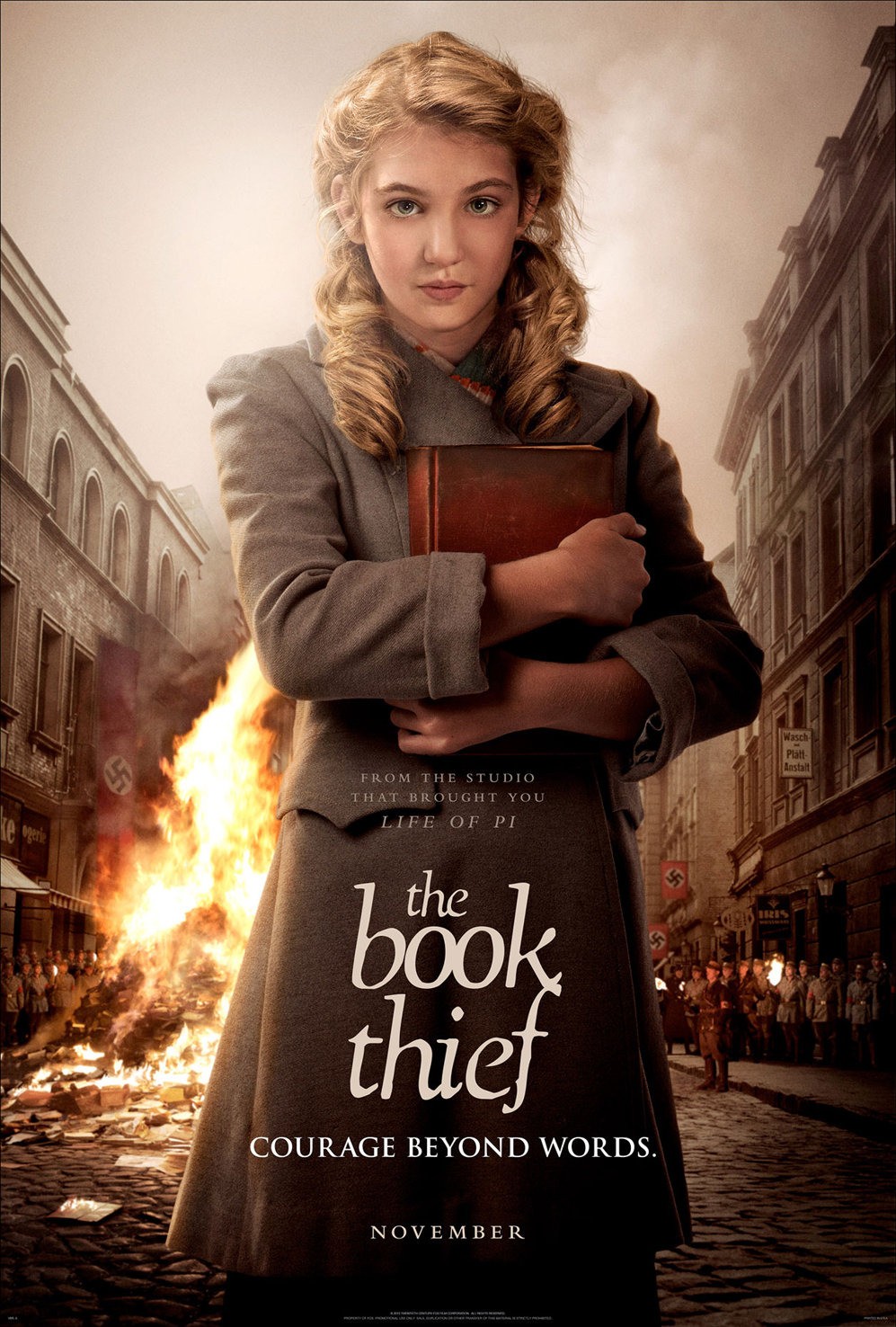 City of Bones, by Cassandra Clare.
Hunger Games, by Suzanne Collins.
(Have seen this one & the second one, but what's the harm in watching it for the 64738th time?)
Catching Fire, by Suzanne Collins.
If you have any movie suggestions, feel free to comment down below with your ideas! Have you seen any of these movies? How did you like them? How would you compare them to the books?
*SOOO excited for spring break to FINALLY start!!*