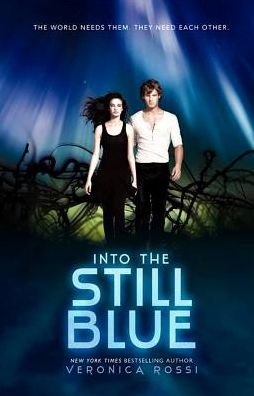 Title:
Into the Still Blue.
Author:
Veronica Rossi.
Summary:
"The earth-shattering conclusion to Veronica Rossi's epic Under the Never Sky trilogy, and sequel to the New York Times and USA Today bestselling Through the Ever Night.
Their love and their leadership have been tested. Now it's time for Perry and Aria to unite the Dwellers and the Outsiders in one last desperate attempt to bring balance to their world."
Release Date:
1/28/14.