This is a question that runs through my head every single time I'm purchasing a book, do I buy the hardback cover, or do I wait until it releases in paperback, or if the paperback is already out, do I buy that one and spend only half of what a hardcover costs?
Looking at my shelf, you can see a wide array of different book formats! While I prefer hardback, paperback just seems practical in more ways (besides the release date!).
What I love most about the hard versions of books is that they last longer, the pages (especially the cover) doesn't get bent, and I can just take the dust jacket off and worry about nothing. But soft covers are much lowers in price, and I can fit more on my book shelf.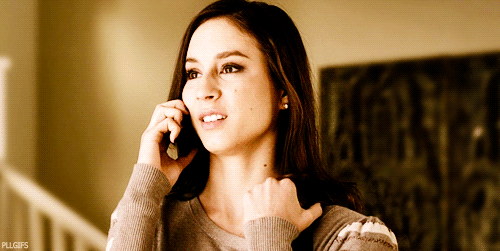 Do you see what I'm dealing with here??! This or that! I can't seem to pick! They both always look amazing, and if I could I would buy both versions!...okay, ACTUALLY I'm lying about that.
Comparison TIME!
So even after making this list I can't decide. I guess I'll just keep sticking to what I'm doing now, and that's just what pleases me at the moment of purchase. I guess I'll never be able to just "pick"...ughh #bookbloggerprobs...
Is anyone else dealing with this same issue? Which format of books are you purchasing?!
(This picture doesn't have anything to do with this post, but I just thought they were really cute...DAWW'H!)