Welcome to Turning Pages!
It's been a few weeks since we said goodbye to 2013, and HELLLLOOO to 2014! Which means, my last giveaway in 2013 is soon coming to an end. I wanted to end 2013 on a good note, and decided to host a HUGE giveaway, meaning I'm giving away three prizes, to three lucky winners!
Prizes?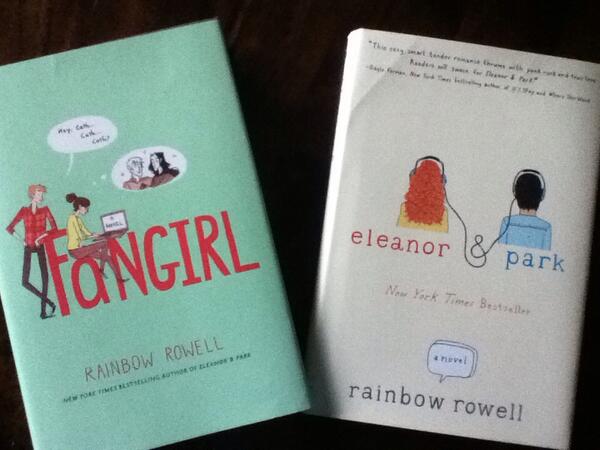 Not only am I giving away a $10 Amazon gift card, a mystery box of books, but ALSO my very own copies of Fangirl and Eleanor & Park!
How to Win?
Go to the
ORIGINAL post
, read through it, and follow the instructions! If I reach 500 blog followers, I'll be adding another prize to the giveaway, so please be sure to spread the word!
The giveaway ends on January 31, 2014, so you still have some time to enter, if you haven't yet. Good luck!!