Welcome to Turning Pages!
What am I currently reading?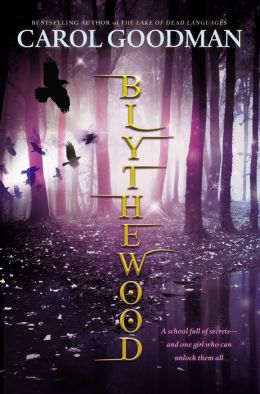 Right now, I'm finishing up Blythewood, by Carol Goodman! I only have a few chapters left, and I'm already excited to write my review. Amazing main character and really interesting story line; can't wait to see how it ends!
What did I just finish reading?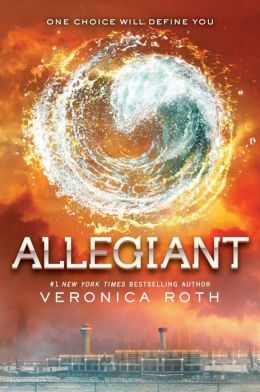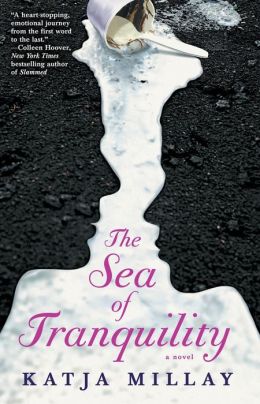 The last book I finished reading was Allegiant by Veronica Roth, and the last book I finished listening to was The Sea of Tranquility, by Katja Millay. Both of my reviews will be coming up soon!
What do I hope to read next?
Across the Universe and A Million Suns by Beth Revis! I'll be marathoning these two books, and I can't wait! I've heard so many good things, and I'm excited to finally know what everyone's been raving about.