Welcome to Turning Pages!
Just a few days ago, I was pondering the year of 2013, on this blog, Turning Pages. And I was thinking about all the things I've done, and wanted to do, but never got the chance to. I even posted a quick little thing, discussing a few changes/goals I had for 2014. But I didn't really feel satisfied with this list, and wanted to make something that was a bit more detailed, and more broad...if that makes sense, since those are pretty much opposites. But you get what I mean right?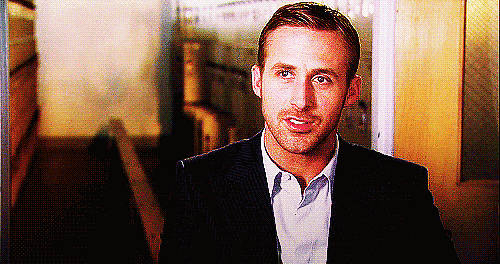 I know people make resolutions every year, and most of those resolutions go down the drain within the first months, but writing a list and thinking of areas I want to improve in, is a good start. What do you say? While I'm not going to bore you with the personnel things I want to change in my life, I figured it would be interesting to see what I want to change on my blog, and in my technique of blogging; especially at the end of 2014, when I'm checking to see if I've reached all my goals.
I decided to break up my list in four major sections, and go from there. I hope that this list gives you a few ideas for your new years resolutions, feel free to let me know what your resolutions are in the comments below!
Blog Layout:
Review Lists: Since Turning Pages was born, I struggled with my review list. I just never found a good and organized way to list all of the reviews I had written, so anyone could easily assess them. I've decided to make two lists, instead of just one; by title and by author.
Header: The header is another one of those "technicality" that I've been pushing off for almost the last three years. A header is in the works as we speak, and I hope to have in up and fixed before February comes.
Background: The background is something I've been playing with these last few months, and trying to figure out what I think looks good. I'm not too picky, but I think I'll try a few more things once the Header banner is up.
Social Media Links: I kind of like the way I have them listed right now on my sidebar, but I feel like they just look a little unorganized.
Socializing/Posting:
Twitter/Goodreads/Netgalley: I have them all, and I've been using Twitter much more often. But still these are three great ways to meet people, and get my reviews out. I hope to use them daily in 2014.
Commenting: I love checking out other blogs and commenting on reviews or posts that I really enjoyed. But on the other hand, I'm slacking in replying to the comments left here on Turning Pages. I hope to reply to every comment left in 2014.
TBR/Monthly Review: Want to continue doing these every month in the next year.
Reviews/Interviews/Giveaways: More frequently.
Blogger of the Week:
Blogger of the Week is a work in progress. I hope to make it simplier, and more interesting for bloggers and readers.
It's a way to get book bloggers to know each other and make connections.
A button.
I hope to get Blogger of the Week going more frequently this year.
To Infinite & Beyond Goals:
700 followers.
100 books read.
20 author interviews.
12 giveaways (one each month)
...go on youtube?
Thank you for sticking with Turning Pages this year, and I can't wait to see you next year!