Welcome to Turning Pages!
And to the very last giveaway of 2013!! Dah dah DAHHHHH!
I know I can't believe it either! I've done multiple different types of giveaways, but its the end of the year, and I've decided to do something new this time around! This giveaway is going to be one of the BIGGEST giveaways ever done here at Turning Pages, so tell your friends, tell you family, tell your friends' family.
TELL EVERYONE!
At the end of every year, I take the time to link up all the reviews, I've written in the year and add them to my review list. And I'm proud to say that 2013 has had more reviews that 2011 or 2012! 2013 has been a good year here at Turning Pages, and I know no better way to celebrate this than having a party and to host a
MASSIVE giveaway
!
Just how massive you may ask? Well there will be a total of three winners! The giveaway will go until January 31, 2014! And there are a TON of ways to get extra entries!! So sit tight, read the requirements, and start entering!!
Besides the obvious extra entries you can earn through filling out the rafflecopter, you can earn them in another way. Want to know? Are you ready for this? By commenting!
I've spent all last night and this morning on my review lists. You can select either the review list by the title, or by the author, and go through that list and start commenting.
Every comment left on a review after this is posted, is an extra entry!!
The more reviews you comment on, the higher your chance of becoming a winner!
But like with any giveaway there are a few rules...
You must be 13 years of age, or have parental permission to enter this giveaway.
You must be following Turning Pages through GFC, Bloglovin' or Google+.
If you live outside of the US the only prize you can win is the Amazon giftcard (shipping is outrageous).
You must fill out the rafflecopter below.
And now....for what you ALL been waiting for....
The Prizes!!
Prize Number 1: A $10 dollar Amazon gift card!
Prize Number 2: My copies of Eleanor & Park, and Fangirl, both by Rainbow Rowell!!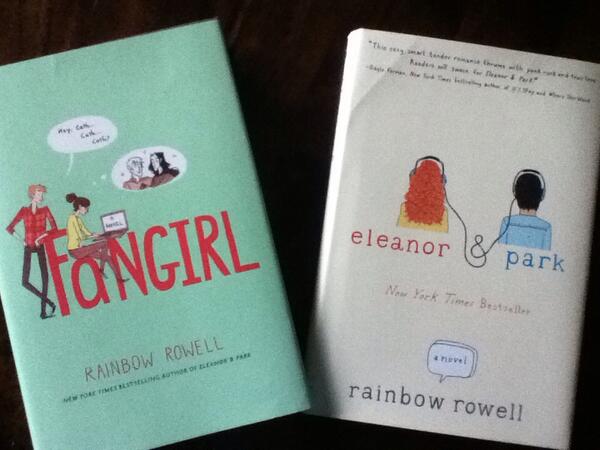 Prize Number 3: A box of mystery books (2-3 surprise books).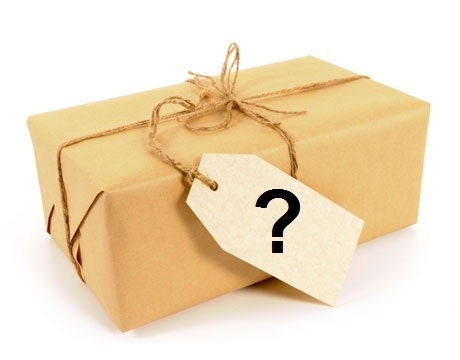 *Prize Numbers 2 & 3 will of course have a few other small goodies in them as well!*
Thank you so much for supporting Turning Pages throughout 2013! And goodluck!