Welcome to Turning Pages!
What am I currently reading?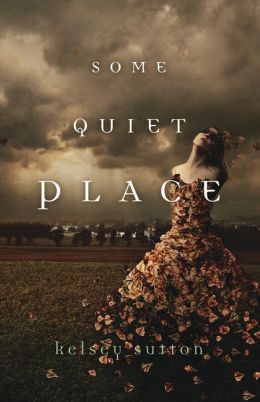 Right now I'm indulging in Some Quite Place by Kelsey Sutton! I'm about a fourth of the way into and I'm still a little confused...well confused wouldn't be the right word. But the story starts off with a girl who feels no emotion, but so far we don't really know why, or what happened to her to prevent her from feeling emotions. It's interesting and I'm nervous and excited to see what's going on!
What did I just finish reading?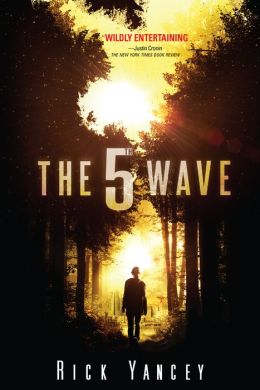 I just finished reading The 5th Wave by Rick Yancey and I completely fell in love! My review for this one will be up soon, but if you haven't picked this one up, you really really need to!
What do I hope to read next?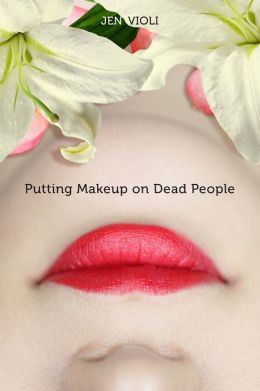 I'm following my TBR list for this month, and the next book on my list is Putting Makeup on Dead People by Jen Violi. I've been meaning to read this one for a while, but still haven't gotten the chance.