Welcome to Turning Pages!
This is just a short and quick book haul, since I only pick up one book. I went to the store knew what I wanted, and checked out! I didn't purchase any other books, which I'm pretty proud of!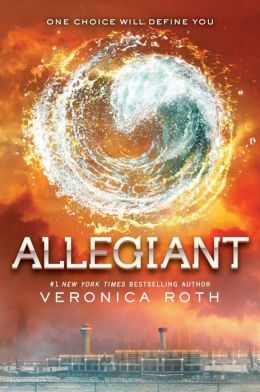 Allegiant by Veronica Roth.
"What if your whole world was a lie?
What if a single revelation—like a single choice—changed everything?
What if love and loyalty made you do things you never expected?"