What am I reading?
Right now I'm reading Dash and Lily's Book of Dares, and loving it so far! But I'm also still listening to Will Grayson Will Grayson, which I'm finding a hard time, to make time for it. Oh well, spring break starts this Friday, and I'll have nothing but time(:
What have I finished reading?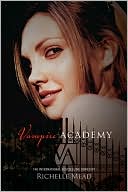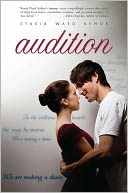 I just finished read Vampire Academy, which was great! I can't wait to start the second book and see how Lissa and Rose's adventure continues! Besides that I also just finished Audition not too long ago, it was in verse, which I haven't read too many books that have that, but it was also really good. It did have a bit of sexual content, but it was too bad, and it didn't go into detail.
What am I reading next?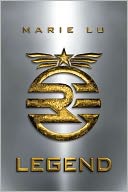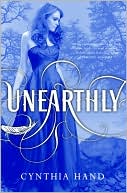 What I'm reading next is Legend, since it's a library book and needs to be returned and Unearthly, simply because it looks amazing and it's for a book club, that I'm a part of(:
If you have read any of the books I've mentioned, comment down below and tell me what you think of them!