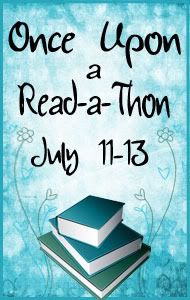 This last two days went by so fast, I can't believe today's the last day of the read-a-thon already. I had loads of fun, reading like crazy and joining mini challenges! I can't wait til next year, to do it all again(:
The read-a-thon doesn't officially end til midnight tonight, so everyone should be cramming in another book or two.
So far I finished Desires of the Dead, Hold still, Replay, and half of The Devouring! I hope to finish The Devouring and get started on Matched(:
What have you read so far?