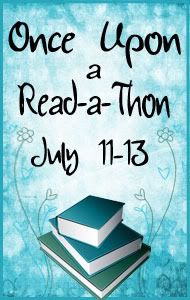 Mini Challenge Question 1:
What is your favorite type of myth (Greek, Roman, Egyptian etc)?
Mine would have to be Roman and Greek, I'm really sure why. I've loved it ever since I was in elementary school, we had a after school club where you got to learn a lot about mythology. I always found myself liking either Greek myth or Roman better than the rest(:
Mini Challenge Question 2:
What is your favorite book with some type of mythology in it?
I haven't read much on mythology, but one book I really enjoyed was Troy High! It was a modern re-telling of Homer's Iliad(: