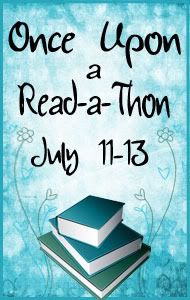 This mini challenge, name your three favorite love triangles!
Mine are...
1. Jeremiah, Belly and Conrad from The Summer I Turned Pretty Series.
2. Puke, Megan, and Ash from the Iron Fey Series.
3. Jacob, Bella and Edward from the Twilight Series.
... I don't believe I've read a book, that has a love triangle with two girls, instead of two boys!