Welcome to Turning Pages!
"Weekly Reviews" is something new I'm trying out, so it might not always be the same from one week to the next, simply because I'm still figuring things out, and changing things if I don't like the way they are. But "Weekly Reviews" is just a meme showing all of the previous week's posts, including other memes, books reviews, "Blogger of the Week's" and so on, so they can once more get a shot at love!
If you like them meme, or have some suggestions for this meme, please comment below, I would love to hear your feedback!
Last Week's Review!
Monday (January 7, 2013):
It's Monday, What Am I Reading?
Wednesday (January 9, 2013):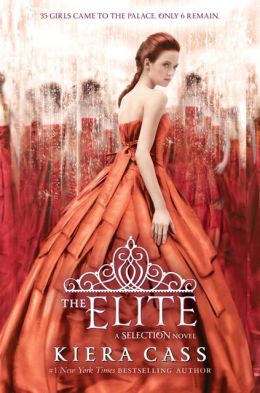 Waiting On Wednesday
WWW Wednesday
Saturday (January 12, 2013):
What's Coming This Week?
Sunday (January 13, 2013):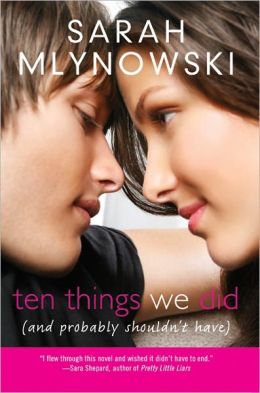 Book Haul