Welcome to Turning Pages, and to this month's TBR !
School's starting soon, which means I'm not to sure how much reading time I'll get in, but I do have quite a list to (attempt to) get through! Let me know if you're reading, or planning on reading any of these books in the comments!
Demonglass, by Rachel Hawkins.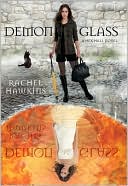 Embrace, by Jessica Shirvington.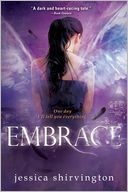 Chime, by Franny Billingsley.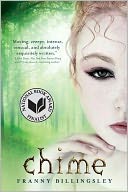 Pretty Little Liars, by Sara Shepard. (books #4-9)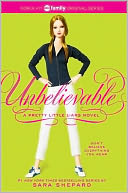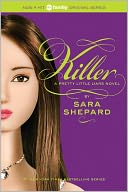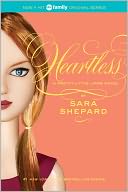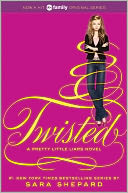 House of Night, by P.C. and Kristin Cast.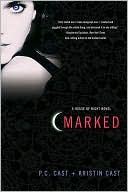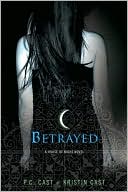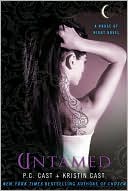 Uncommon Criminals by Ally Carter.
Frostbite by Richelle Mead.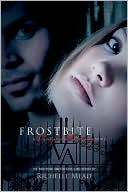 Mockingjay by Suzanne Collins.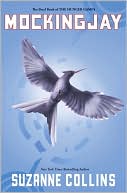 Daughter of Smoke and Bone, by Laini Taylor.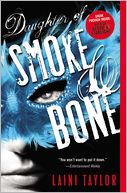 Tiger's Curse, by Colleen Houck.