Hey Everyone,
My dad's deploying tomorrow night, and things here around the house have been kind of down. I've been busy spending every minute with my dad before he goes.
Right now he's asleep so I'm trying to get some of my late homework, and blogging done. By Sunday, my blogging schedule will be back to normal(:
Since things haven't been to happy at home, for the last week, I figured why not try to at least make someone else happy, by giving away a ARC of FOREVER by Maggie Stiefvater!!!! YOOOHOOO!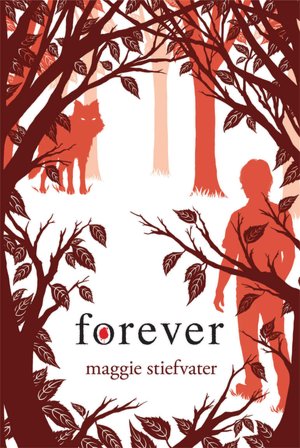 Here's a picture, and the summary, just remember, that it's a third book in the Wolves of Mercy Falls series!

"

In Maggie Stiefvater's

Shiver

, Grace and Sam found each other. In

Linger

, they fought to be together. Now, in

Forever

, the stakes are even higher than before. Wolves are being hunted. Lives are being threatened. And love is harder and harder to hold on to as death comes closing in

"


So if you want to enter, just

FILL OUT THE FORM:

FOREVER FORM!


Good luck! The winner will be chosen, on December 31!