Its the beginning of December, which not only means that it's finals week for my autumn classes and I plan to study like a crazy maniac, but it also means the years is coming to an end!
AND when the year is coming to an end, it's time to finish up any last resolutions you may still have!
I started 2014, with a list of small things that I wanted to accomplish, both in blogging, and just in general life. Most of them, didn't really have an "ending", but instead were more generic. Be more friendly, get on the treadmill more often, etc. But I did have a few bigger goals that I was dying to get done, and determined to accomplish.
As the year went on, I tried my hardest to keep up with it all, but of course life gets in the way sometimes. Now it's December and I'm looking at all the things I hoped to get done this year, and realized I'm not too far off.
With only 24.5 days left in 2014, I still have three goals I plan to reach...
1. Reach 600 followers! I'm only 16 away!
2. Read 100 books....which means I still have to read 19 books....
3. A giveaway each month of the year, which means I need to have one for the month of December.
I think 1 and 3 are pretty reasonable, as to where 2 is just out right ridiculous...
Not only am I going to try my VERY best, but I'm going to update you on the entire thing, at least once a week. It's your job to keep me motivated and to prevent me from completely falling on my face and failing! (That would just be SO embarrassing!)
Well the next question would be, what 19 books do I plan to read? Well...I decided to just stick to books that have been sitting on myself for a while now. So not only am I reaching my goal of reading 100 books, but also getting some older books on my shelf read and cleared out!
1. Bumped, by Megan McCafferty.
2. Thumped, by Megan McCafferty.
3. Bad Taste in Boys, by Carrie Harris.
4. My Not So Still Life, by Liz Gallagher.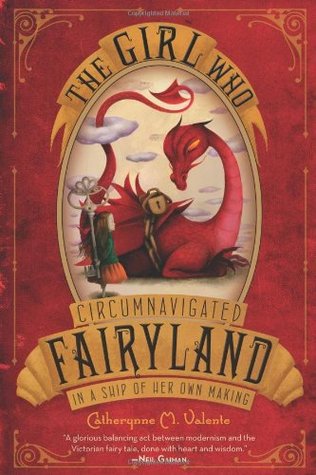 5. The Girl Who Circumnavigated Fairyland in a Ship of Her Own Making, by Catherynne Valentine.
6. Fixing Delilah, by Sarah Ockler.
7. Monument 14, by Emmy Laybourne.
8. Monument 14 Sky on Fire, by Emmy Laybourne.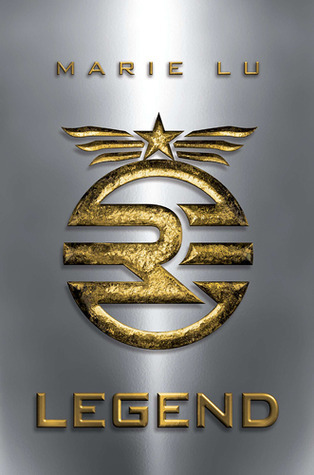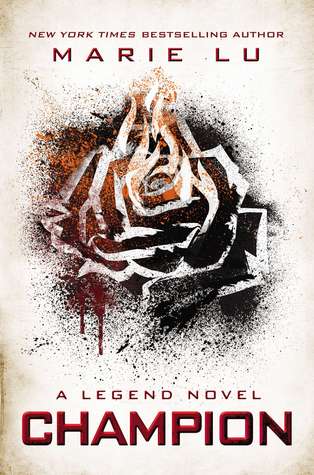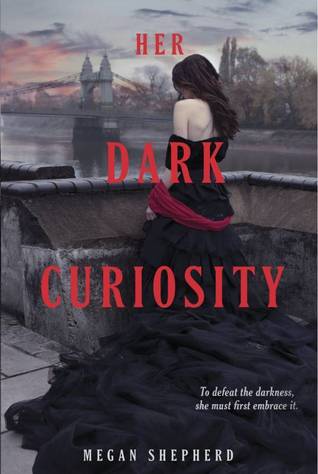 9. Legend, by Marie Lu.
10. Prodigy, by Marie Lu.
11. Champion, by Marie Lu.
12. Her Dark Cucuriosity, by Megan Shepherd.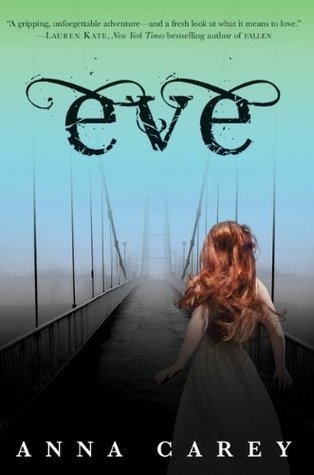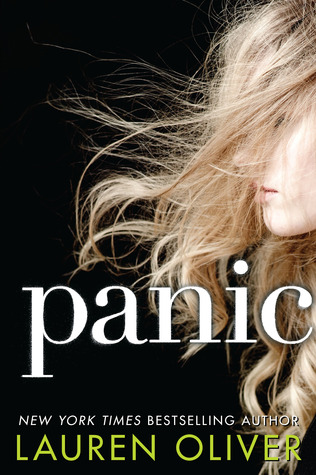 13. Eve, by Anna Carey.
14. Once, by Anna Carey.
15. Rise, by Anna Carey.
16. Panic, by Lauren Oliver.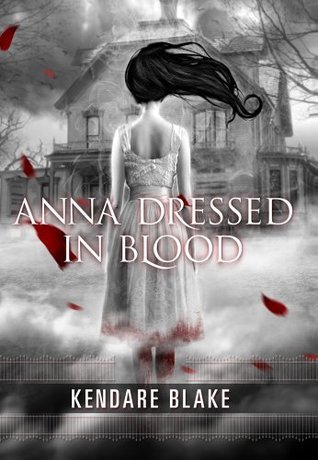 17. Anna Dressed in Blood, by Kendare Blake.
18. Girls of Nightmares, by Kendare Blake.
19. Antigoddess, by Kendare Blake.
(WOW, that list is intimidating!)
I tried to pick books that weren't too long, like the Cassandra Clare books I hoped to finally get around to this year, so that I way I at least have a chance at MAYBE getting all these books read.
Besides doing all this, personal goals of mine include scoring at least a B on all of my finals and to get on the treadmill at least twice a week, to keep off the holiday weight.
.....so wish me LOTS (and I means LOOOTS) of luck!