Welcome to Turning Pages,
And to "What's Coming This Week?" hosted here at Turning Pages. This is a meme, where I showcase all the new YA books that are hitting the shelves within the next seven days. Feel free to click any of the links; they'll take you to each book's Goodreads page!
Paperback: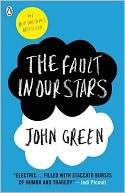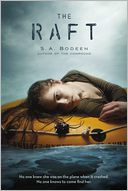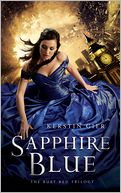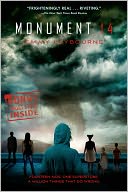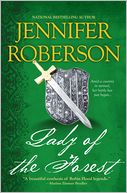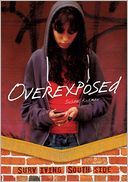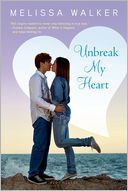 Fault in Our Stars, John Green.
The Raft, by S. A. Bodeen.
Sapphire Blue, by Kerstin Gier.
Timepiece, by Myra McEntire.
Monument 14, by Emmy Laybourne.
Spirit, by Brigid Kemmerer.
Lady of the Forest, by Jennifer Roberson.
Overexposed, by Susan J. Korman.
Unbreak My Heart, by Melissa Walker.
Hardback: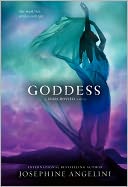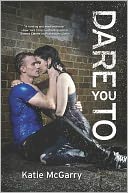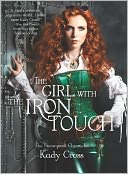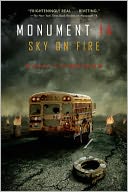 Of Triton, by Anna Banks.
Goddess, by Josephine Angelini.
Dare You To, by Katie McGarry.
The Girl with the Iron Touch, by Kady Cross.
Monument 14 : Sky on Fire, by Emmy Laybourne.
Night Fall, by Frank Smith.
Openly Straight, by Bill Konigsberg.