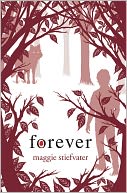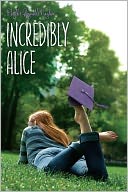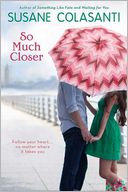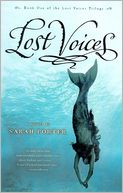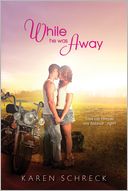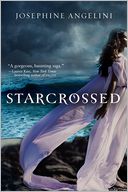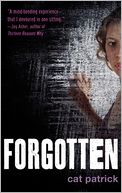 Forever (Wolves of Mercy Falls Series #3), by Maggie Stiefvater.
Sweet Evil, by Wendy Higgins.
Incredibly Alice, by Phyllis Reynolds Naylor.
So Much Closer, by Susane Colasanti.
Lost Voices, by Sarah Porter.
While He Was Away, by Karen Schreck.
Starcrossed, by Josephine Angelini.
Forgotten, by Cat Patrick.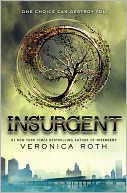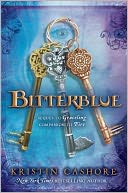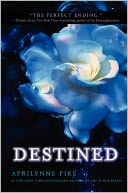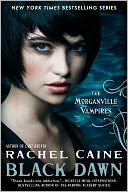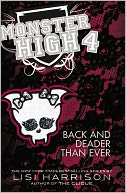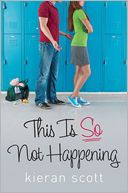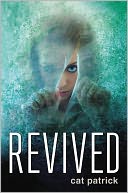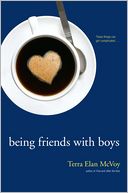 Insurgent (Divergent Series #2), by Veronica Roth.
Bitterblue, by Kristin Cashore.
Destined (Laurel Series #4), by Aprilynne Pike.
Black Dawn (Morganville Vampires Series #12), by Rachel Caine.
Back and Deader Than Ever (Monster High Series #4), by Lisi Harrison.
This Is So Not Happening (He's So/She's So Trilogy Series #3), by Kieran Scott.
Revived, by Cat Patrick.
Being Friends with Boys, by Terra Elan McVoy.