Paperback: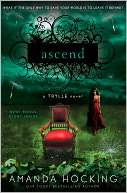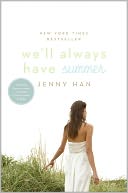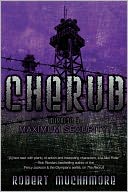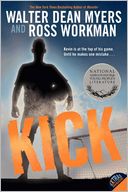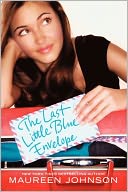 Ascend (Trylle Trilogy #3), by Amanda Hocking.
The Warlock, by Michael Scott.
We'll Always Have Summer, by Jenny Han.
Maximum Security, Robert Muchamore.
Kick, by Walter Dean Myers.
Social Suicide, by Gemma Halliday.
The Last Little Blue Envelope, by Maureen Johnson.
Black Wood, by Jayde Scott.
Hardback: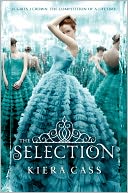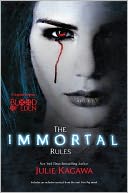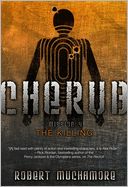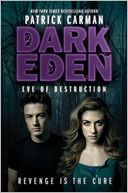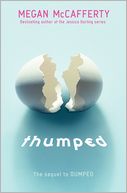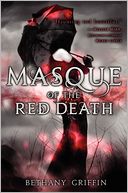 The Selection, by Kiera Cass.
The Immortal Rules, by Julie Kagawa.
The Killing, by Robert Muchamore.
Eve of Destruction, by Patrick Carman.
The Story of Us, by Deb Caletti.
Thumped, by Megan McCafferty.
Masque of the Red Death, by Bethany Griffin.
Purity, by Jackson Pearce.