YAAY!
Last week was my birthday, and I turned 21 years young. Yes, young! No one here is old...
I didn't have a crazy birthday party, with hundreds of people and I didn't get any extravagant gifts. But I did have dinner with the closest people to me, at the Cheesecake Factory, and received some smaller meaningful presents. The weekend of my birthday was absolutely crazy busy, with my birthday on a Thursday, my celebrations on Friday, Halloween on Saturday, and trying to catch up on school work on Sunday!
But I loved it, and had so much fun!
Originally I wasn't expecting any gifts from the parentals, simply because they bought me a brand new laptop at the start of the school year. But they did end up buying me a new pair of boots for the winter, and a laminator for my Etsy shop.
Joshua and I spent the night before my birthday together, and waited for midnight to finally come, to celebrate the first few minutes together. After counting down the seconds, and wishing me a happy birthday, he surprised me with a Barnes and Noble bag full of books.
Before I get into the books he got me, I want to explain why this was so special to me. He told me days before he wasn't sure what he would buy or what I would like. You would think after five years of being with someone, you would know exactly what they like...but let me tell you, from my own experience, it gets harder and harder every holiday. Anyways, he instead promised to take me out and let me pick something. I don't really like the idea, because it isn't meaningful.
Joshua also doesn't read. He isn't the type of guy who will come with me to grab a coffee and stroll around the book store. So when he came around the corner with a Barnes and Noble bag, he not only picked up books I've been dying to read, but he also went out of his comfort zone, to go look for them.
...I know I'm killing you with anticipation, so here's what he picked me up!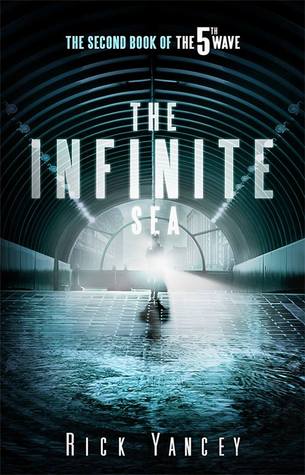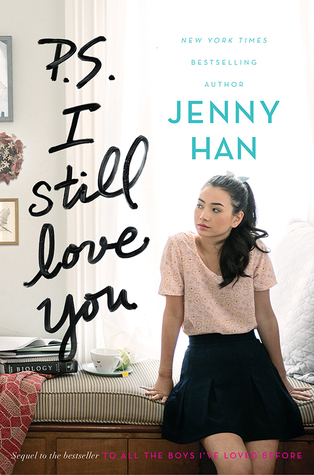 The Infinite Sea, by Rick Yancey.
P.S. I Still Love You, by Jenny Han.
Library of Souls, by Ransom Riggs.
I couldn't contain my excitement, so I've already picked up and finished P.S. I Still Love You, AND LOVED IT! I can't wait to finally get to the other two!
The books I'm currently reading are...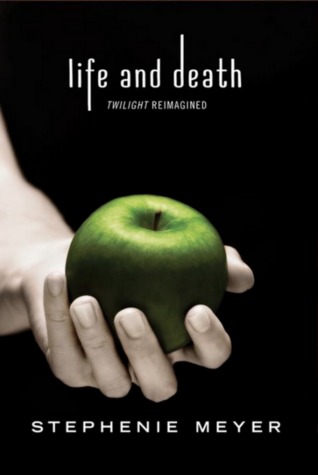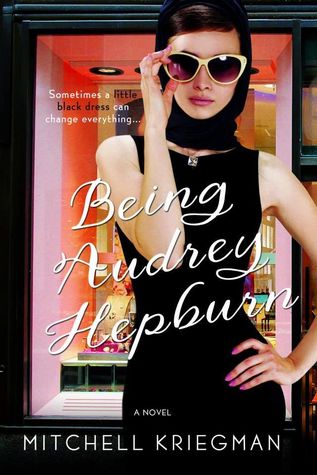 Life and Death, by Stephanie Meyer.
Being Audrey Hepburn, by Mitchell Kriegman.
This are the goodies I've received for my birthday, and the goodies I'm indulging in right now! But what books have you recently picked up? What books are you currently in the middle of reading?!