Are these months flying by or what? I feel like I just did January's a few weeks ago...its crazy...
With wanting to clear out my book shelves and minimize my TBR pile, picking out books to read this month, felt different. I don't know what it was. Maybe the fact that these are going to be the books I WILL read. That there aren't any quick shopping sprees to head out and buy a cool and new book that I'm dying to read right then and there...
Maybe it's different because I know every single book I read, I'm getting one step closer to this huge goal I have. That every time I pick up a new book, I'm that much closer to clearing out my shelves and to shortening this HUGE TBR I have going on...
It feels strange, but it also feels VERY good.
...ANYWAYS, here's what I plan to read this month!
I'm currently in the middle of reading Twist, by Karen Akins.
Twist is being released April 7th, so be sure to stop by then and check out my review!
I'm also currently in the middle of reading The Lunar Chronicles!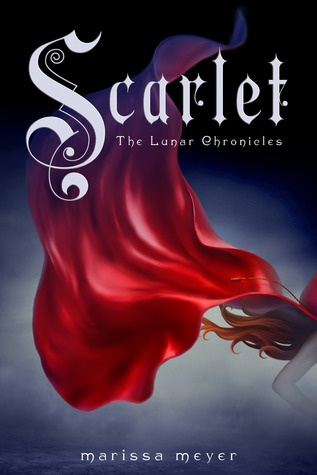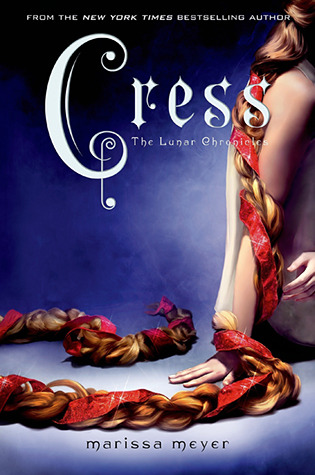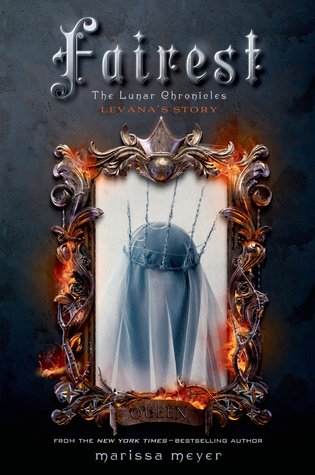 Scarlet, by Marissa Meyer.
Cress, by Marissa Meyer.
Fairest, by Marissa Meyer.
Besides these four, I decided to also add a few stand alone novels, that are absolutely perfect for the Spring weather we are having!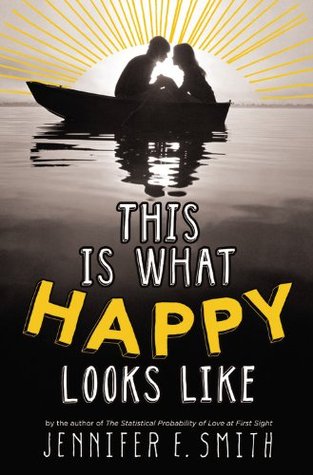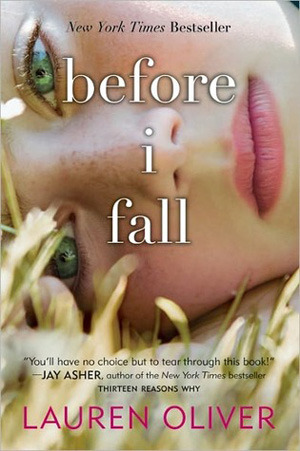 The Promise of Amazing, by Robin Constantine.
This Is What Happy Looks Like, by Jennifer E. Smith.
Belles, by Jen Calonita.
Before I Fall, by Lauren Oliver.
So many goods books, that I pulled out from the back of my bookshelf! That I'm just SO excited to read! Have you picked any of these up yet? Which one? What did you think about it?