Welcome to Turning Pages!
What am I reading?
Currently I'm indulging in Over You by Emma McLaughlin and Nicola Kraus. I picked up this book at the library, never having heard of it before, but decided to give it a chance. As of right now, I'm liking it!
What did I just finish reading?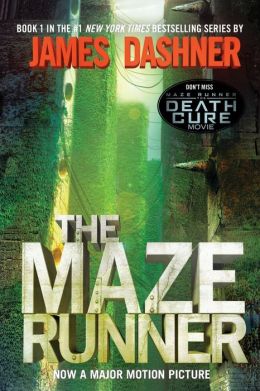 After months and months of having people suggest me The Maze Runner, by James Dashner, I finally got myself a copy, read it, and loved it! It's kind of like the Hunger Games, but still very different!
What do I plan on reading next?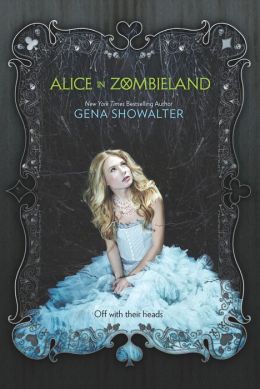 Alice in Zombieland, by Gena Showalter is another book from my local library, that I picked up for the Burn Bright Book Club reading list. I haven't gotten the chance to take a peek inside, but the cover and the synopsis look and sound interesting!