Welcome to Turning Pages!
And to WWW Wednesday!
What am I currently reading?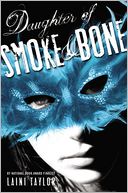 Right now, I'm actually reading two books at once! I usually never do that, but with their dates coming up fast I don't really have an option. The two books I'm reading are The Daughter of Smoke and Bone, by Laini Taylor and Troll or Derby by Red Tash!
What did I just finish?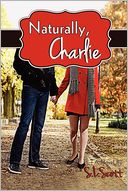 The last book that I just finished is called Naturally Charlie, by S.L. Scott! I plan on writing and posting up my review today, so make sure to stop by again later!
What do I plan on reading next?
I haven't decided on my TBR list for December yet, so I guess it will just be a surprise until then!