Welcome to Turning Pages!
What am I reading?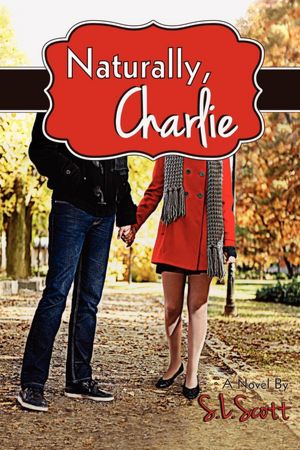 Currently I'm indulging in Naturally Charlie by S.L. Scott! I'm about one third of the way through, and if it wasn't an E-book, it would be very hard to put down!
What did I just finish reading?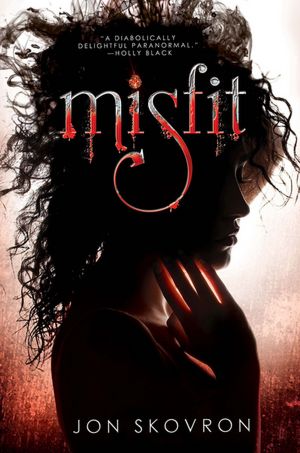 What do I plan on reading next?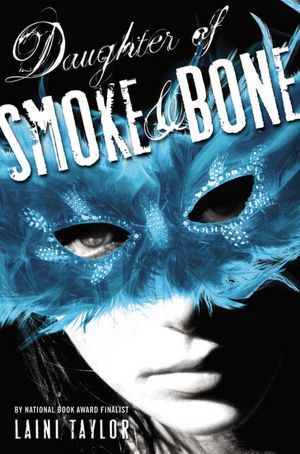 I do have a two books I need to finish by the end of the month, and those are Troll or Derby by Red Tash and The Daughter of Smoke and Bone by Laini Taylor!